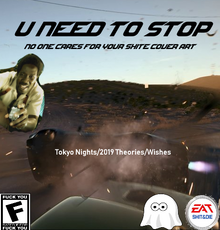 I'm a Teenager from Germany and joined this Fandom Wiki on December 23, 2019. In the 'Created Pages' Category you'll find all the Pages i've created.
Opportunity to get free 1000 Way to Die Episodes in German
As of February 2020, i've saved the entire Show in the German Version on my PC. If anyone wishes to have an Episode, send me a Message in which the Name of the Episode is contained and i'll provide you a MediaFire Link. Reasons why you want an Episode aren't needed.
Created Pages
Community content is available under
CC-BY-SA
unless otherwise noted.